Donald Trump and his companies are involved in a number of entertainment ventures – many of them running at the same time he is serving as POTUS.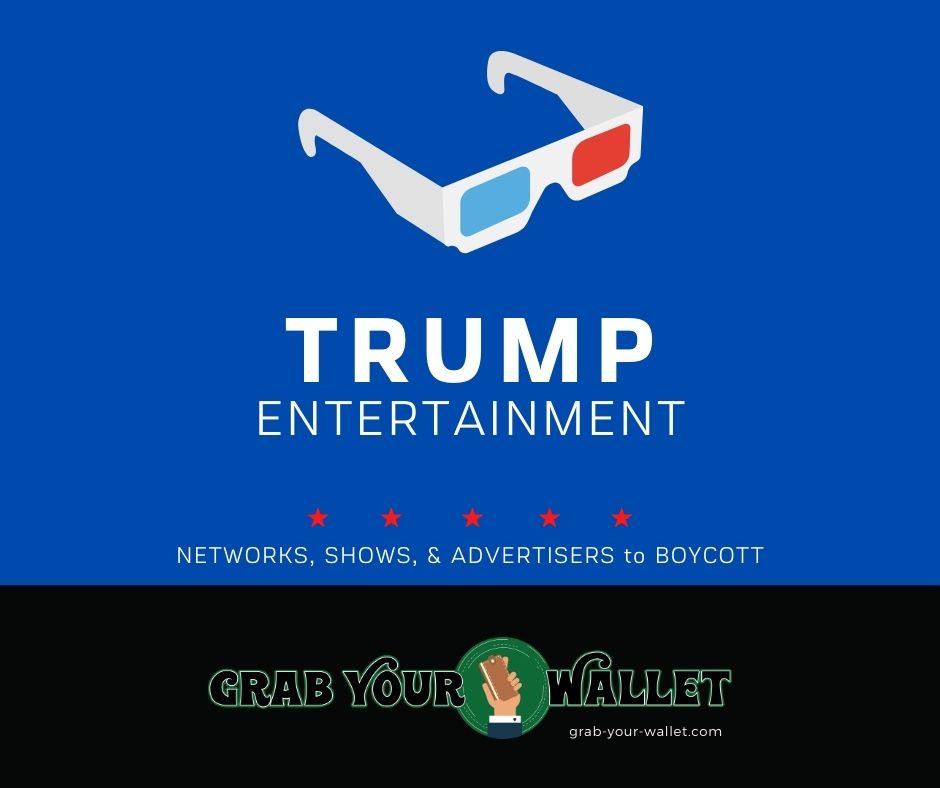 Without paying advertisers or a television network, these shows would not be possible. Contact these companies to let them know you do not want to support the Trump family politics by supporting brands who pay money to do business with Donald Trump.
TELEVISION to BOYCOTT
Companies that pay for commercial advertisements (Cable and/or On Demand):
ALT-RIGHT MEDIA to BOYCOTT
TRUMP MODELING AGENCIES and PAGEANTS to BOYCOTT
Trump Model Management 

Trump

no longer owns

any part of the Miss USA, Miss Teen USA, or Miss Universe Pageants

Trump formerly produced a reality series called "Pageant Place" on MTV

No longer appears to be available for viewing on MTV
TRUMP MOVIES to BOYCOTT UPDATE
After weeks of Trump refusing to accept the results of the 2020 presidential election, chatter started growing to have Trump removed from the 1992 hit movie Home Alone 2: Lost in New York. On January 14th, even the star of the movie, Macaulay Culkin, announced his support to remove Donald Trump from Home Alone 2.
The CBC may have been ahead of the pack with this idea though. They had already edited Trump's cameo out during their 2015 and 2019 screenings of the film. Reportedly this change was in the interest of saving time and was not intended to make a political commentary. One way or another, the movie was certainly better without the gratuitous Trump cameo!
=====
In addition to the Trump entertainment ventures listed above, visit these pages to learn more about other ventures that contribute money to Trump and support his policies. Visit the other boycott pages for information on:
=====
Please share!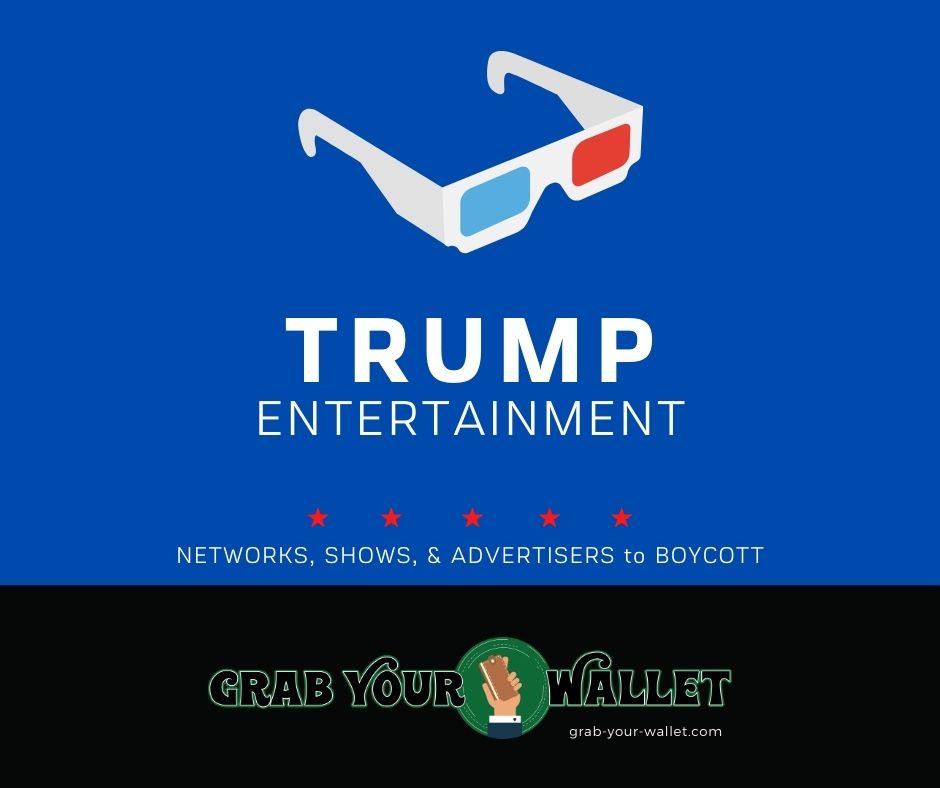 =====
Please add any requested updates (with source) in the comments.